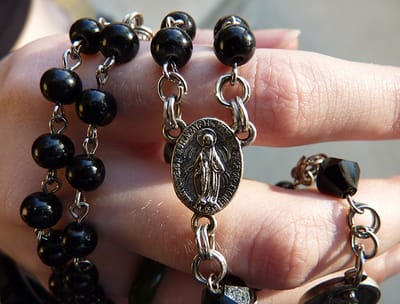 1. Say the Creed.
2. Say the Our Father.
3. Say three Hail Marys.
4. Say the Glory be to the Father.
5. Announce the Mystery, then say the Our Father.
6. Say ten Hail Marys while meditating on the Mystery.
7. Say the Glory be.
8. Say the Fatima Decade Prayer.

After the last decade, say the Hail Holy Queen, the versicle, and the concluding prayer.

Make the sign of the cross to conclude the devotion.