Clergy of the S.O.S.M.A USA
Prior General, Archbishop Kenneth Torres D.D. S.O.S.M.A Chief Exorcist / Formation at SOSMA Seminary/ Chaplain
Archbishop Kenneth Torres, D.D., MPC, is a Wounded United States Marine veteran in California. Ordained as a Minister with ULC Ministries on May 06, 2021. And Ordained as Deacon with The Solomonic Order of Saint Michael the Archangel Religious Order on May 14, 2021. Also, a Member of The Solomonic Order of Saint Michael the Archangel is the Archbishop of our California Diocese. Ordained initially as a priest with The Solomonic Order of Saint Michael the Archangel South Carolina 08-08-2021
Archbishop Torres is also Part of The Warren Legacy Foundation for Paranormal Research.
Father Kenneth is a Chaplain in our Chaplain Corps; He is also in charge of Formation and orientation for those attending our seminary program.
Archbishop Torres, The Chief Exorcist. He was appointed by Chief Exorcist Archbishop Matthew J Rawcliffe. on 12/02/2021.
He is the Presiding authority of the S.O.S.M.A Seminary and the Formation of new Deacons and Priests. He also holds a Doctorate of Divinity and graduated from Esoteric Interfaith Seminary. He was appointed to Prior General of our Archdiocese on 06-12-2022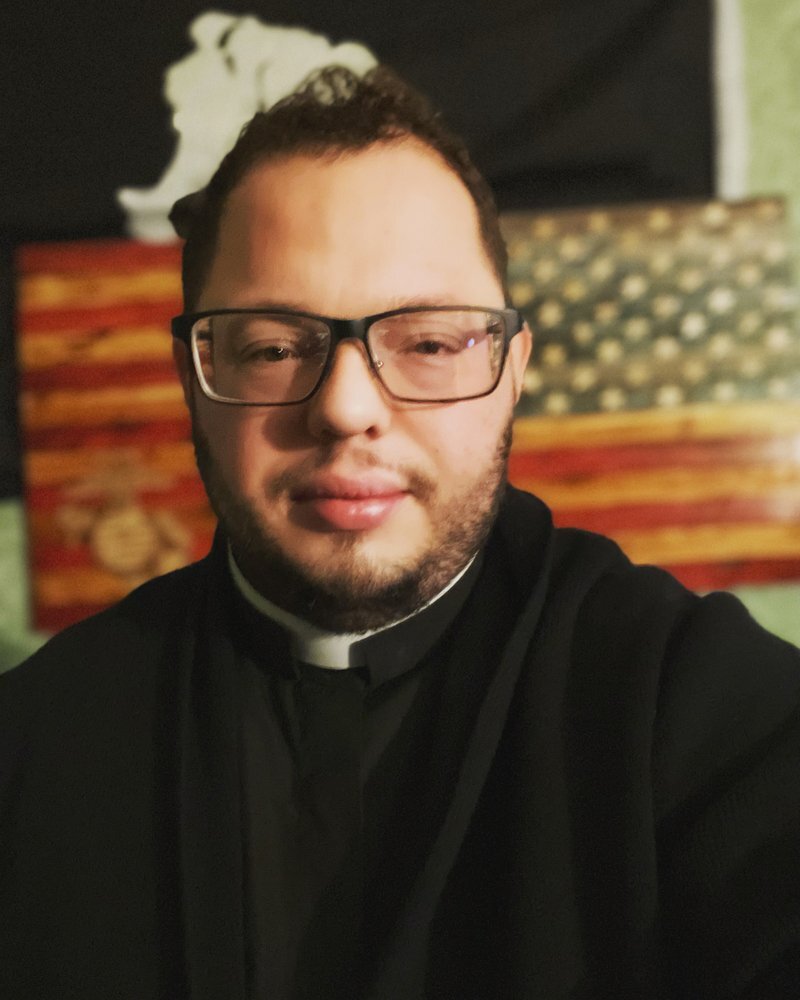 Archbishop Cristian Camilo Piedrahita Montoya S.O.S.M.A
Assistant Chief Exorcist/ Archbishop of SOSMA International
Archbishop Cristian is a member of the Clergy of the S.O.S.M.A and, by order of the archbishop, was Consecrated Archbishop on September 25th in the Year of Our Lord 2021 of our newest Diocese in Columbia, South America. Monsignor Bishop Cristian is a Lutheran Archbishop and Exorcist and will head our Order in Columbia, South America. Archbishop Cristian is also the Assistant Chief Exorcist of the Solomonic Order of Saint Michael the Archangel International. Archbishop Cristian is the head of SOSMA International.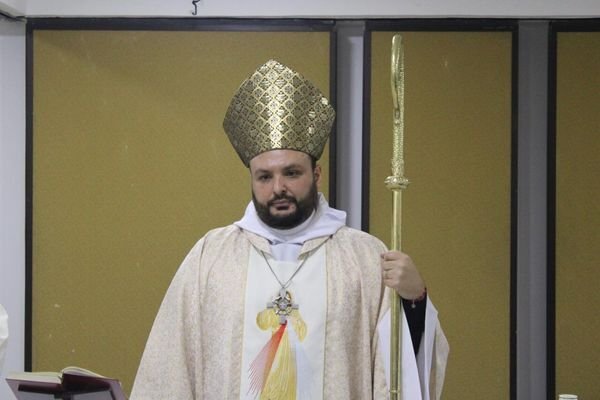 Mother Superior Sister Talia Samedi S.O.S.M.A
Sister Talia has transferred from another Parish and is in charge of our nuns. She is the Mother Superior for the order. She is the assistant to The Prior General. She Runs The Georgia Diocese.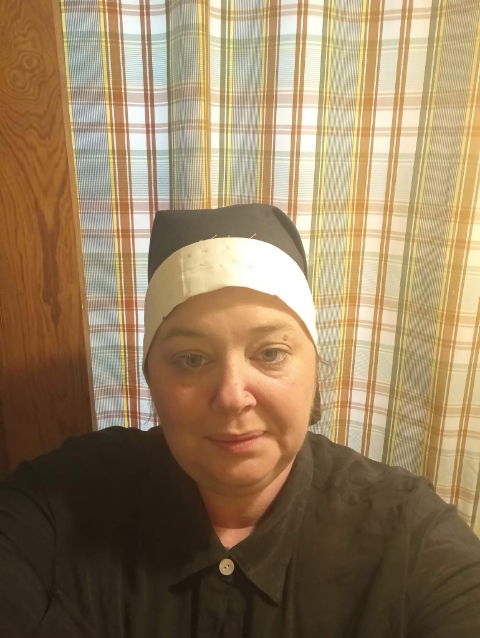 Deacon Ron Stokes

Ron Stokes is a former Episcopalian acolyte with many years of service to God and the community, spreading the gospel of Jesus Christ. He has now transferred to the SOSMA and is in formation to Priesthood. Ron specializes in demonology and trains and mentors people about the dangers of dabbling in the occult.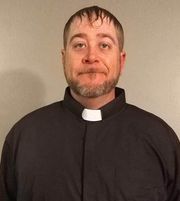 Deacon Neil Amerson

Deacon Neil Amerson is a former Pentecostal church member; He is now formation to becoming a priest. Neil is also in charge of our Chaplaincy for Truckers program. While driving, he is ministering to the rest of the trucker community. He's also part of the Georgia Diocese.